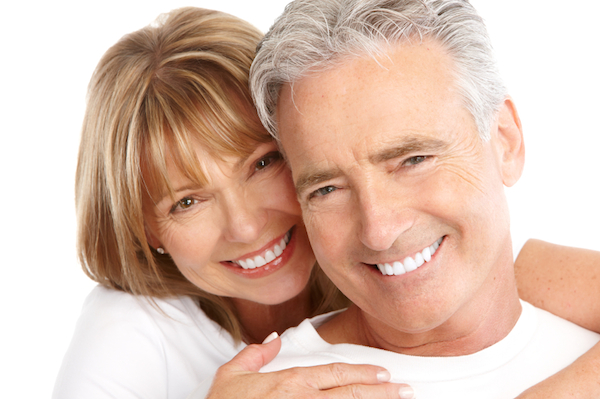 If you are 'Worried about your Hair' and have a problem such as:

• Hair Loss • Dandruff • Bald Patches • Thinning Hair

• Itchy Irritable Scalp • Dry Dull Hair • Need General Hair Care Advice

We are confident we can help you.
Just complete the form opposite and
we will be in touch to help you improve your hair.
Our initial advice is completely FREE with NO - OBLIGATION,
we are happy to answer any questions you may have,
so please feel free to ask.
We've been doing this successfully for over 30 years, our knowledge, support and guidance is really valuable and is reflected in our treatments and products which have all been produced for maximum, safe effect, so you really get the best and healthiest head of hair possible, naturally. Looking after your hair should become part of your daily routine, using our products necessary for your needs.

Our personal service is second to none, as we really do care about our customers and understand the distress their hair loss and scalp problems can cause them. We provide continued support to them, whenever necessary and have been doing so for many years.

We would love for you to become another satisfied long term happy customer like Judith and Jean and build a lasting on going relationship with you, by providing you with the healthiest head of hair possible and support where needed. See what our customers say: Customer Testimonials.
Judith from Surrey, says:
'I first received treatment in 1997. The service has always been exceptional. I have used Hairology products for 15 years and won't ever go back to any other!'
Jean from Bucks, says:
'With regular treatments hair re-growth quickly followed. I now feel more confident, & thanks to Hairology, can face the world again.'