Pre Festive Offers!!

GET 15% OFF ALL ORDERS OVER £101
GET 10% OFF ALL ORDERS OVER £51
GET 5% OFF ALL ORDERS UP TO £50
Promotion valid up to and including 15th Dec. 2017.
Orders must be received by 15th Dec.
All orders must be given by email or phone, we will then send you a
Paypal Payment Link with your discount or debit your card accordingly.
The more you order the more discount you'll get!
SAVE BIG - ORDER NOW!!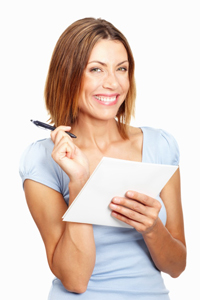 EMAIL: hair@hairology.co.uk
PHONE: 0800 270 7683